HondaLink™
Ready to explore HondaLink™?
Download the app and get started now.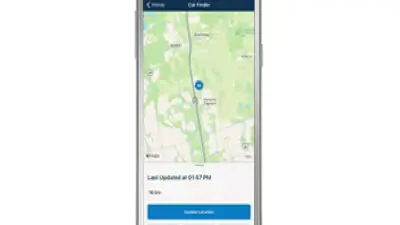 Find My Car
Never forget where you parked by getting your vehicle location right in the app.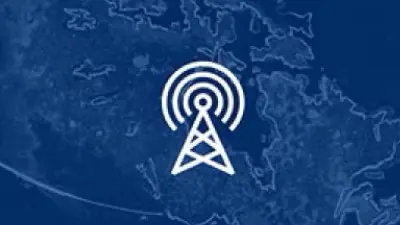 Geofence Alert
Receive a notification any time your car enters or leaves a region set by you.
Personal Concierge
Enjoy the luxury of a concierge to make hotel, restaurant, or airline reservations, and send confirmation and navigation information to your vehicle (Navi-equipped models only.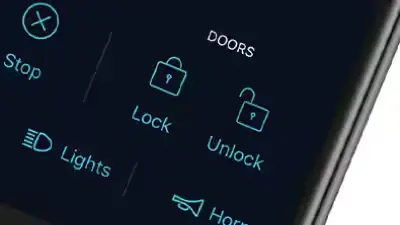 Remote Lock & Unlock
Remotely lock or unlock your Honda's doors using the app.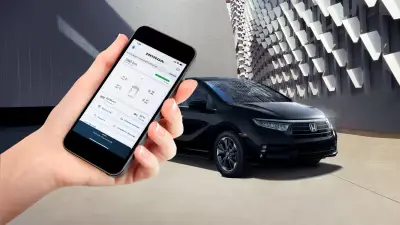 Remote Start & Stop
Enjoy the luxury of stepping into a comfortable vehicle with automatically adjusted climate control.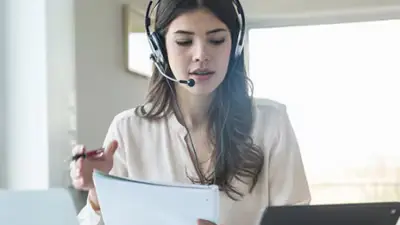 Stolen Vehicle Locator
In the event of a stolen vehicle, this feature will help local authorities attempt to recover it.
Wi-Fi®* Hotspot powered by Bell
Honda's built-in Wi-Fi® hotspot* helps you stay connected on the road, with 4G LTE speeds on up to 7 devices.(Only available on certain models and trims)
Only compatible with certain devices and operating systems. Devices, cables and adapters are not included and must be purchased separately.
Cellular data and/or voice charges may apply, including roaming charges and/or other amounts charged by your wireless carrier.
Some laws prohibit the operation of electronic devices while operating a vehicle. Launch applications and perform other operations on electronic devices only when the vehicle is safely parked. Certain functionalities may be locked while vehicle is operational.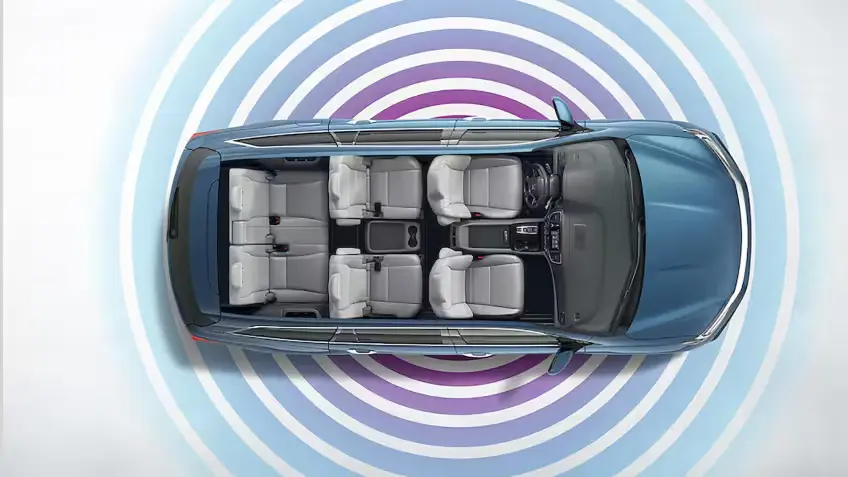 Registration required. Application download may be required. Depending on use, HondaLink can transmit to Honda and its providers: (i) a vehicle's location, speed and other operating conditions; and/or (ii) information that may be tied to the vehicle identification number (VIN). Such information can be combined to track a vehicle. For a full explanation of HondaLink functionality and Honda's data use and privacy policy, see www.honda.ca/en/hondalink. HandsFreeLink-bilingual Bluetooth wireless mobile phone interface may be required for certain services, features and/or applications. Some services, features and/or applications are dependent upon cellular data and/or voice availability and may require use of GPS for location-based content. Continued use of GPS running in the background can decrease battery life. Subject to applicable law, Honda reserves the right to terminate HondaLink services, features and/or applications at any time or for any reason, and in the future may not be able to provide services, features and/or applications due to changes in technology, law or government regulation. For a full list of vehicles, devices and operating systems currently compatible with HondaLink, please visit www.honda.ca/en/hondalink.